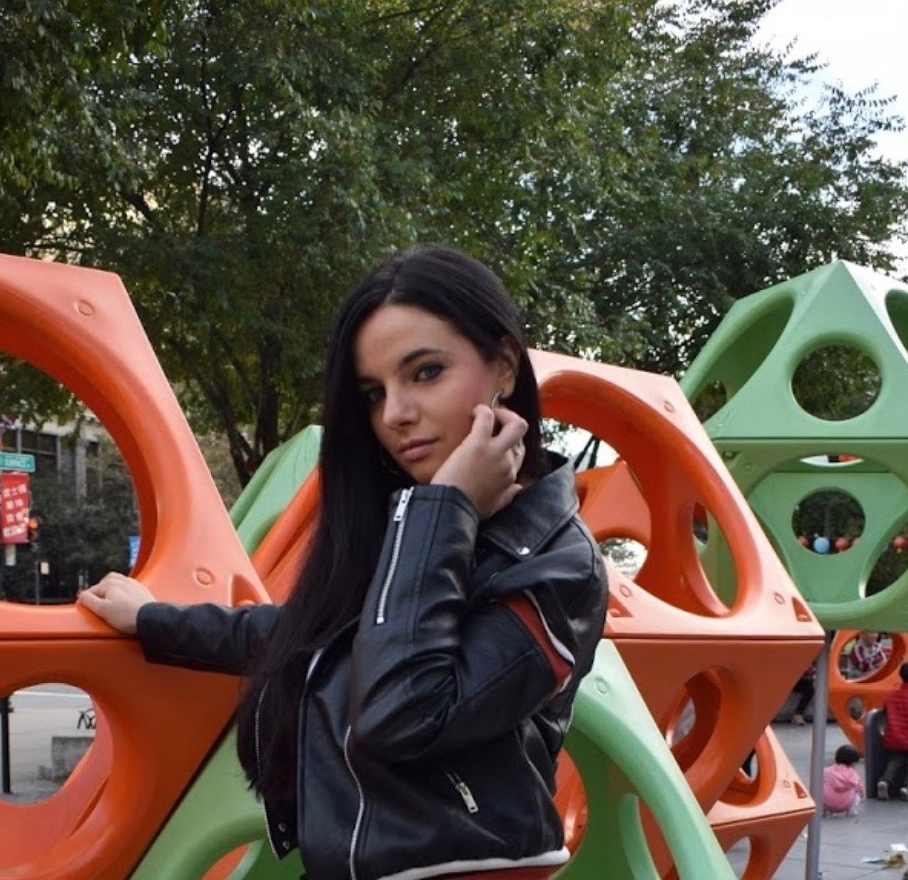 FOUNDER


@BOSTONDREAMING

@BRODENIM
Classy meets edgy has always been my mantra. Not just in what I wear but how I carry myself. Anyone who knows me, knows I have a true "passion for fashion". My wardrobe consists of go-to classics paired with timeless bags and custom designed jewelry. However, as a true New Englander, my staple has always been a fun jacket to complete every outfit.
Ever since I was a kid, I've designed my own jewelry, clothing and décor. After years of designing my own pieces to pair with my wardrobe, I discovered that there was a true gap in the world of fashion. That is to transform classic go-to's into edgy, unique, and one of a kind pieces. My Finance/Marketing concentration at Boston College, paired with my post-grad fashion school education prepared me for my forever dream: to create my own brand.
Not knowing exactly where to start, I launched my blog Boston Dreaming. Working within the social media sphere taught me the importance of cultivating and maintaining one's personal brand. I became fascinated with people's abilities to create careers of their dreams just by honing in on who they truly are and sharing their passions with the world. My obsession with jackets coupled with my desire to help people share their story led to the birth of BROdenim.
Every girl loves a good jacket - it's a true staple. But what if I could allow fashionistas around the world to be the creator of their own pieces? What if I could give them a blank canvas to create a jacket that's meaningful, unique, and of course cute and edgy? I wanted to provide an outlet for them to not only tell their story, but to wear their story. Even more than that - I wanted to bring fashionistas around the world along with me on my journey in creating my own brand while empowering them to be the creators of their own.
My dream has always been to have my own brand. But to think that I've been able to provide the opportunity for others to create and showcase their OWN brand...well that's just the icing on top.
xoxo
Laura